Exciting new concerts are coming to Cinnabar Theater! Sundays at 7
Each concert is set to perform 1 night only
Don't miss this exciting new offering!
Tammy Hall Quartet - March 13th
Get ready for Love! Enjoy the beautiful musical selections by the very talented Tammy Hall Quartet & special guest Leberta Loral, in a musical concert titled "A Time For Love"
All-Star Jazz Octet - April 24th
Music in Place's octet will be playing the music of West Coast Jazz writers such as Bill Holman, Dave Pell, Marty Paitch, and others.
Sony Holland - May 15th
Sony Holland is a warm, inviting performer who has traveled the world making music. This concert will feature the songs of "Linda Ronstadt"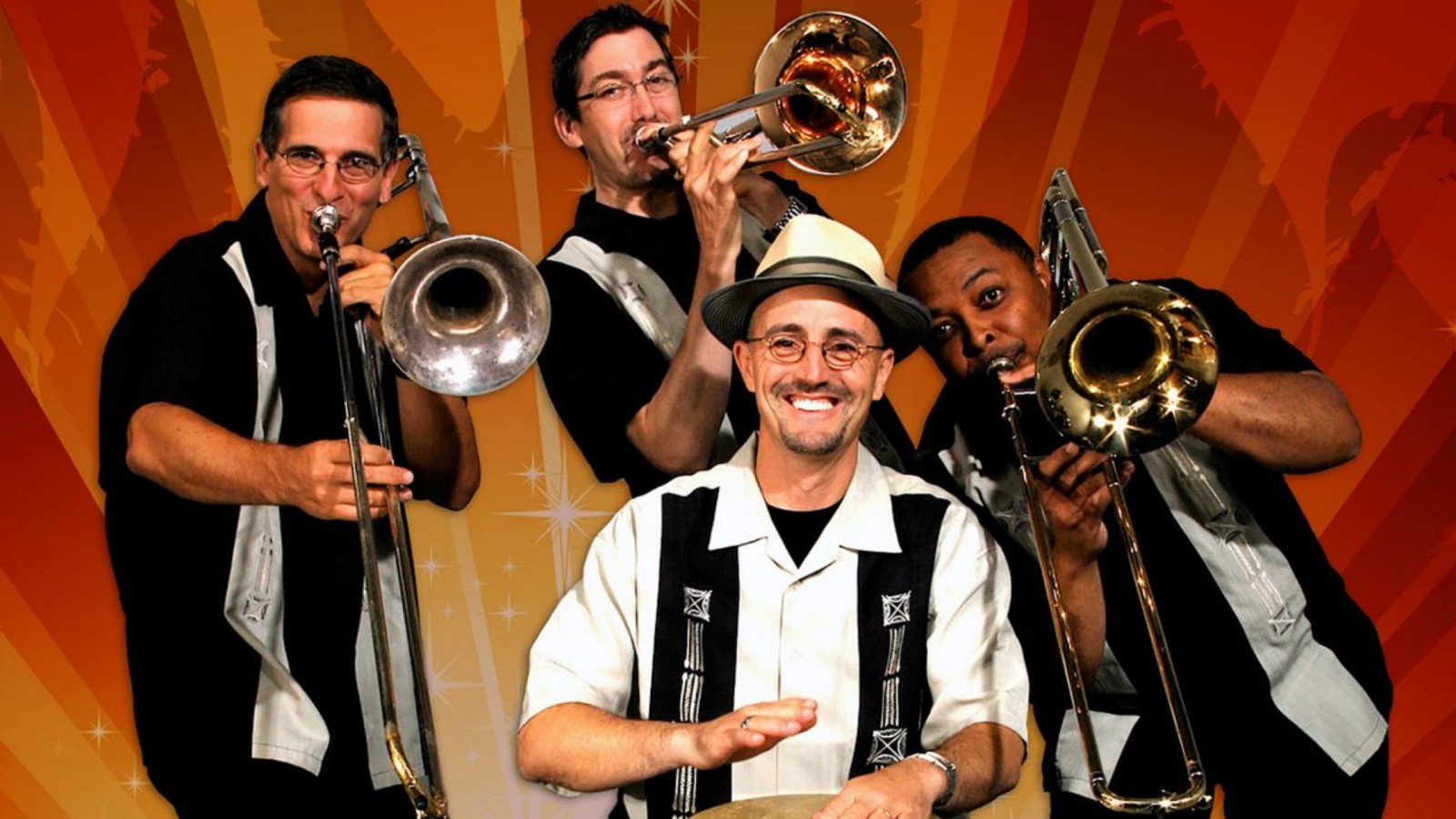 Edgardo Cambon & Candela - June 26th
Presenting salsa music by Oscar De León, Marc Anthony, Eddie Palmieri, Rubén Blades, Tito Puente, Guaco, Pete "Conde" Rodriguez, Celia Cruz and Ray Barretto among others, and Edgardo's original music, presenting him as a mature composer and poetic lyricist.