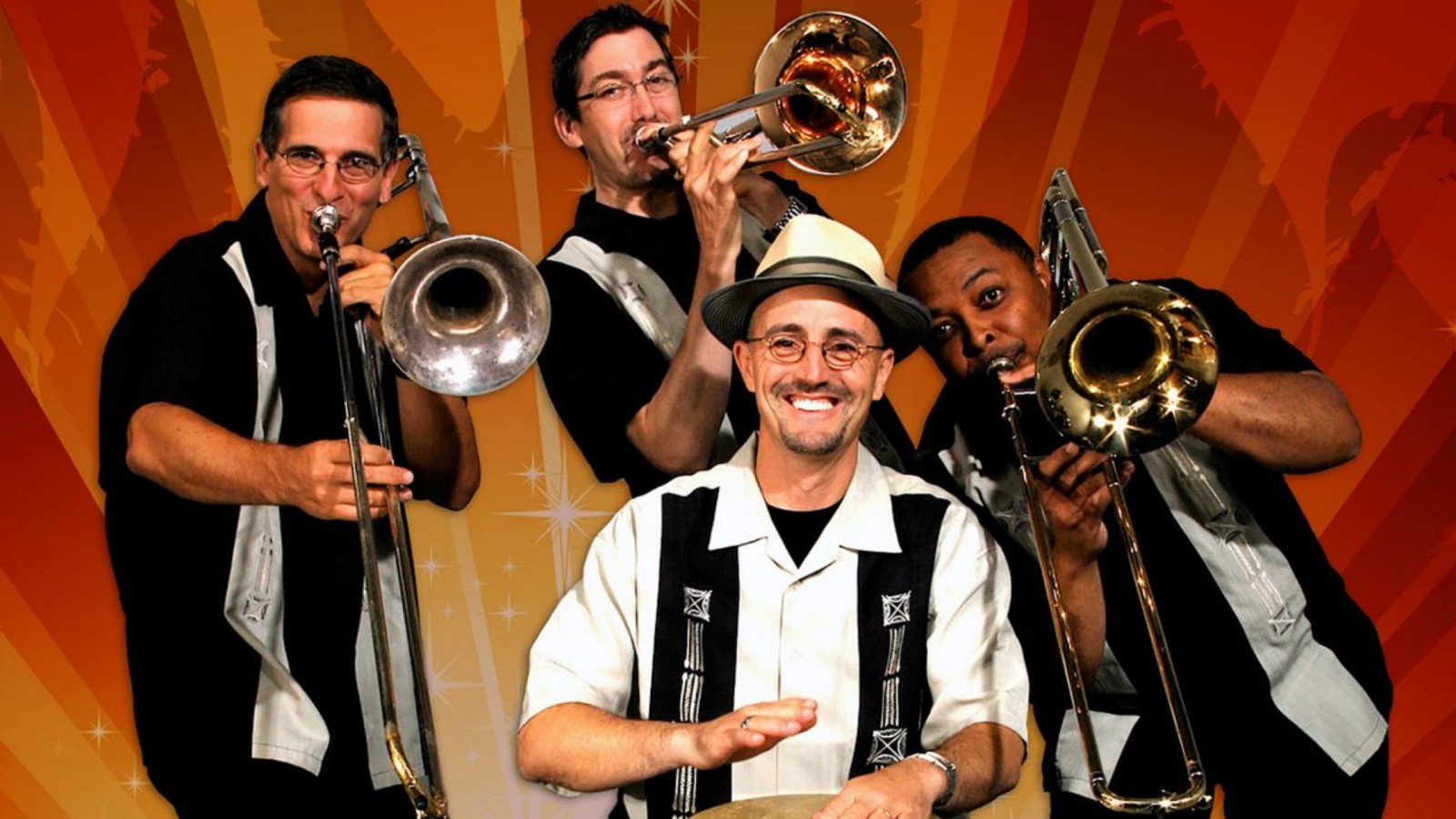 "Edgardo & LaTiDo 5tet" is a Salsa Band based in the San Francisco Bay Area for over 30 years, and is one of the most established Salsa Orchestras in California.
"Edgardo & LaTiDo 5tet" will perform music by such artists as Oscar De Leon, Eddie Palmieri, Ruben Blades, Tito Puente and much more!!
Sponsored by Music In Place
Featuring: 
Jeff Cressman, Trombone
Israel Tanenbaum, Piano
Julio Areas, Timbales
Ernesto Mazar, Bass
Edgardo Cambon, Congas and Lead Vocals
Thanks to our 2021/2022 Sponsors!