Our 49th Season Continues!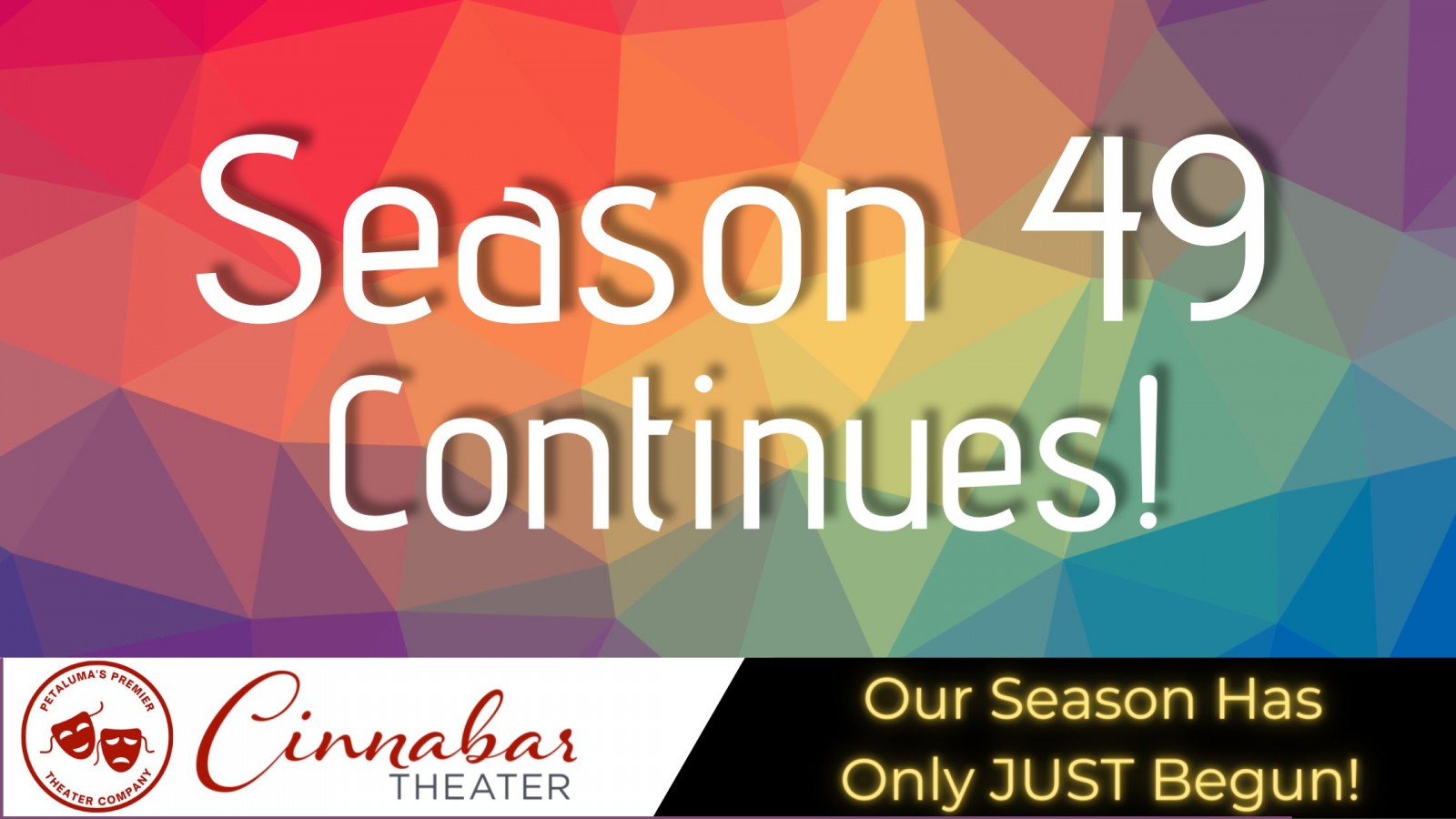 Our 21-22 Season is underway!
We're thrilled to be welcoming audiences back to in-person theater performances.
Thank you for joining us for Cry It Out, Dancing Lessons, and our first music concert "Pipeline Vocal Project".
BUT WAIT! THERE'S MORE!
Our season continues with 4 main-stage plays, 3 Young Rep productions, and our music concert series "Sundays @7".
Season Trailer
View our upcoming offerings & subscribe to our YouTube channel to stay up to date.
Click Here For Tickets
Cinnabar's 21-22 Main Stage Shows
Cyrano – A Play With Music
Adapted by Jo Roets from the play by Edmond Rostand
Directed by: James Pelican
December 31 2021 – January 16, 2022
Join us New Years Eve for an East Coast countdown and champagne toast!
Amy and the Orphans
by Lindsey Ferrentino
Directed by: Nathan Cummings
February 4 – February 20, 2022
Three Tall Women
by Edward Albee
Directed by: Michael Fontaine
April 8 – April 24, 2022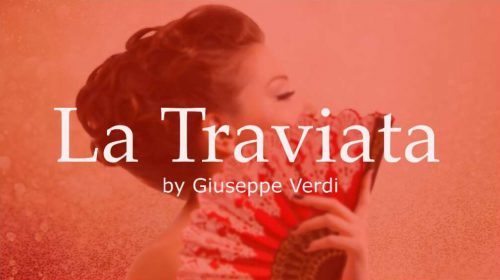 La Traviata
by Giuseppe Verdi
Directed by: Elly Lichenstein
June 10 – June 26, 2022
Giving Tuesday Is Almost Here!
We hope you will consider donating to Cinnabar Theater
Cinnabar Theater is a 501(c)(3) non-profit organization, and we need your support to ensure the future of theater in Petaluma. If you haven't already, please consider making a tax-deductible donation to support the work of our artists, designers, directors, and educators while contributing to our ability to produce the world-class intimate theater we are known for.