Sunday, April 19 at 7:30pm

Pianist/Composer Nolan Gasser presents
A Musical Tour, From Broadway to the Beatles and Beyond
with special guests violinist Matt Szemela and Singer Clark Sterling
Enjoy a mix of originals and "covers" in various styles – from rock to Broadway to world, with a bit of straight classical thrown in for good measure. Nolan, a renowned musicologist, will add overview commentary.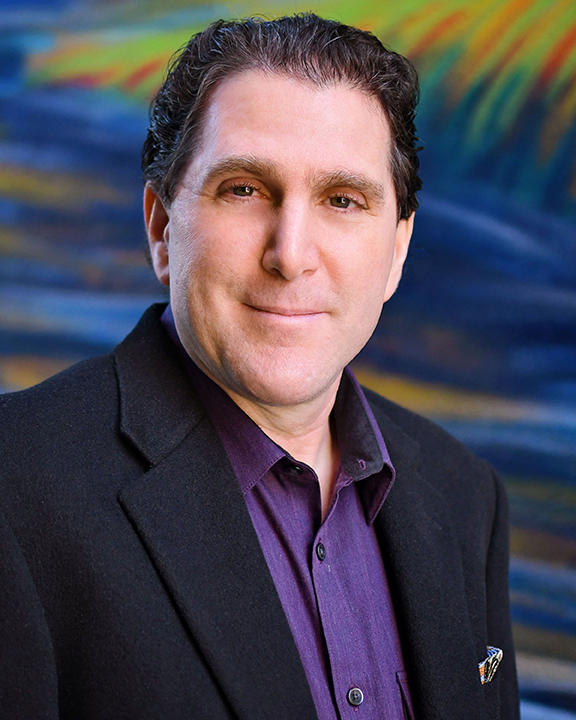 Nolan Gasser is a critically acclaimed composer, pianist, and musicologist – most notably, the architect of Pandora Radio's Music Genome Project and the company's chief musicologist from its founding in 1999. His original compositions have been performed in such prestigious venues as Carnegie Hall, David Geffen Hall (Lincoln Center), the Kennedy Center, La Salle Pleyel (Paris), and the Rose Bowl (Pasadena), among many others.
Nolan's work includes opera (The Secret Garden), and Broadway musicals (Benny & Joon), as well as concertos and symphonic works. His book, Why You Like It: The Science and Culture of Musical Taste, was just released on April 30, 2019 (Macmillan Press)—called "a work of staggering erudition and breadth… a gateway to music's exalted state" by The Economist; and praised as "One of those rare books that both geeks and casual listeners can enjoy" by The Washington Post.